Midnight Sun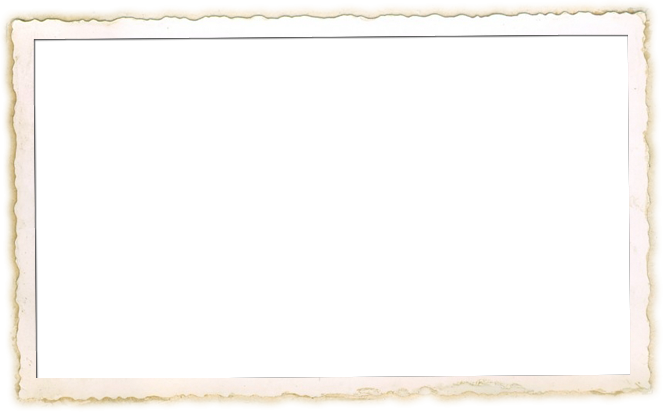 Midnight Sun! also know as "Midnight Sun Massive", plays "Afribean Soul", Rhythm & Roll.
Music to dance, party, raise the spirit or just get on down! Entering their third decade grooving Northern California audiences, Midnight continues to evolve, adding a horn section and working up new material as well as fine tuning past favorites.
Midnight Sun, being musicians and citizens of the world, support the struggles of people everywhere, against oppression
, exploitation
and discrimination
. We have a vision of the future where love, respect, kindness, mindfulness and generosity are the order of the day.
Peace on Earth!
Site Audio Player
Hide Playlist
1
:00
2
Heaven's Door
Midnight Sun

-

Birth of the Groove
:00
3
Love Gets Me High
Midnight Sun

-

Birth of the Groove
:00
4
Uncomplicated
Midnight Sun

-

Birth of the Groove
:00
Show Playlist